Joey Duwe, Sales Associate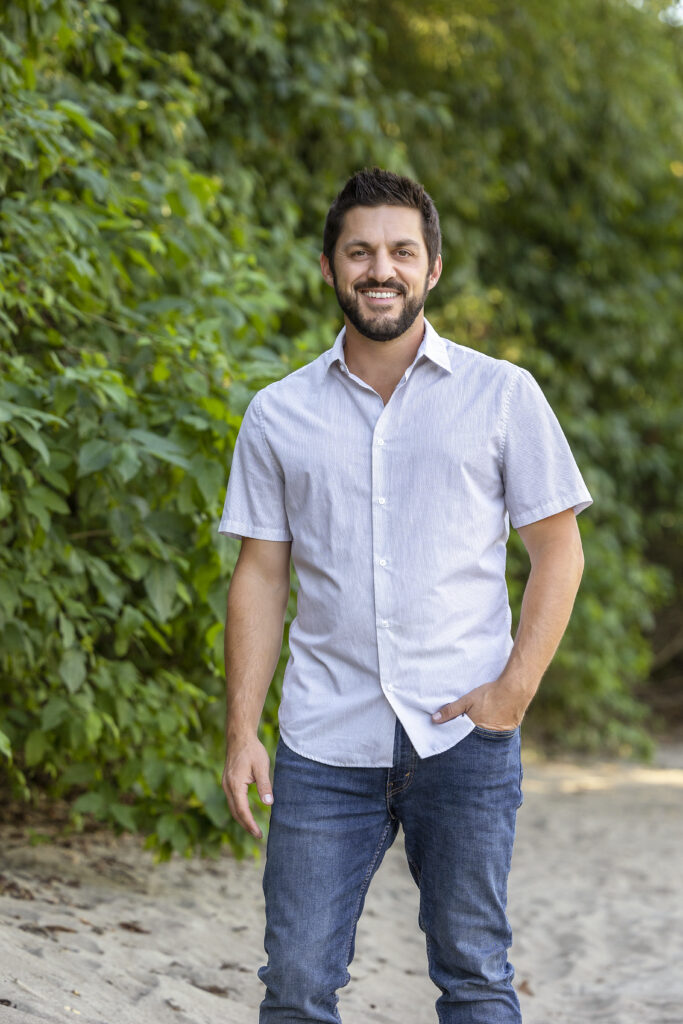 My love of real estate began at an early age, when I would visit open houses for fun and have my parents pull off the road so we could grab listing flyers and guess the home price. Good times! Being around the industry my whole life, with my grandma and dad both being in real estate, I was excited to get my first job out of college at Zillow. After working there many years, it became obvious to me that I should be an agent myself. I have been an agent for 6+ years and it was absolutely the right move. One of my greatest joys in life is helping people and making a positive impact on their lives, which is what I am here to do for you. I will listen intently and communicate well, always looking out for your best interests. Also, I will not pressure you – I'm here to help on your timeline.
I've been in Western Montana for a few years now, and like most transplants, absolutely love it. I brought my wife and four kiddos over from Washington to escape the soul-crushing rain and crazy politics. We're based in the heart of the Bitterroot Valley and my area of focus goes from Darby up to the greater Missoula area. If you're looking beyond that range, let's still talk and see if we're a good fit, or I have a lot of resources throughout Western MT I can connect you with. Additionally, I still sell real estate in WA, so if you're coming from there I may be able to help you in both states.
In my free time I enjoy golfing, hiking, church events, and working with my family on our homestead – basically anything that gets me outside! I would love to hear from you. The best way to reach me is (360) 689-9559 or [email protected]. Please send me a text, call, or email and I'll follow up right away. I look forward to working with you!